In Which The Author Is Re-Introduced To The News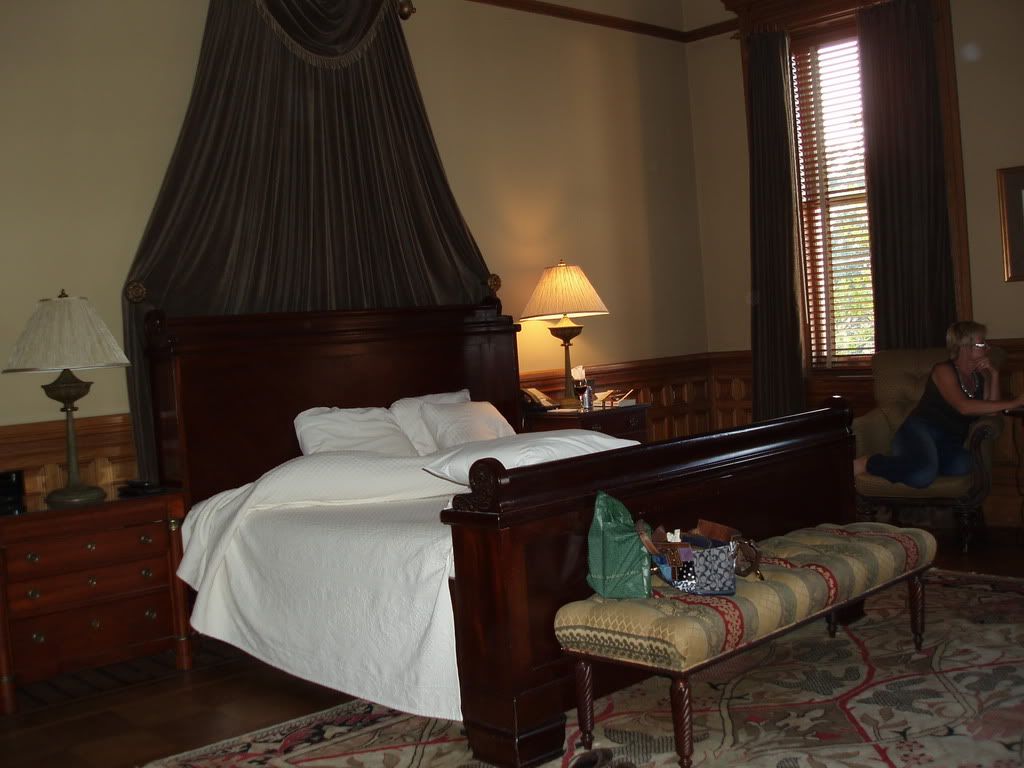 A
pleasant morning greeted me as I stretched awake in our bedroom at the
Wentworth Mansion
, the very room Reese Witherspoon had once stayed in, and decided today was the day to finally get downstairs in time for breakfast.
Breakfast here is held at Circa 1886, the mansion's carriage house and restaurant. Egg souffle, spicy sausage, buttery grits and a subtle black current tea -- all was excellent and attentively served -- but the real take-away for me was being reintroduced to news after nearly a week away from it.
I read the NY Times over breakfast and saw that the world was progressing quite well (or quite horribly), utterly unaffected by the dearth of commentary from me here at C-SM. I read about:
None of these pieces made me want to race to my keyboard and blog ... but after a leisurely second cup of tea, here I am, pecking away, unloading thoughts that otherwise might clutter my mind later today as we walk around Charleston.
It's been nice being away from blogging, but I know myself and how I slip back into comfort zones, so when the vacation is over, any news like those little blurbs above will likely spawn a post. And the world will go on, my post meaningless in the scheme of things, but cathartic for me and possibly positive for you.
But enough. Time to revel in some beautiful architecture. I'll leave you with this, from yesterday's tour of the
Magnolia Plantation
: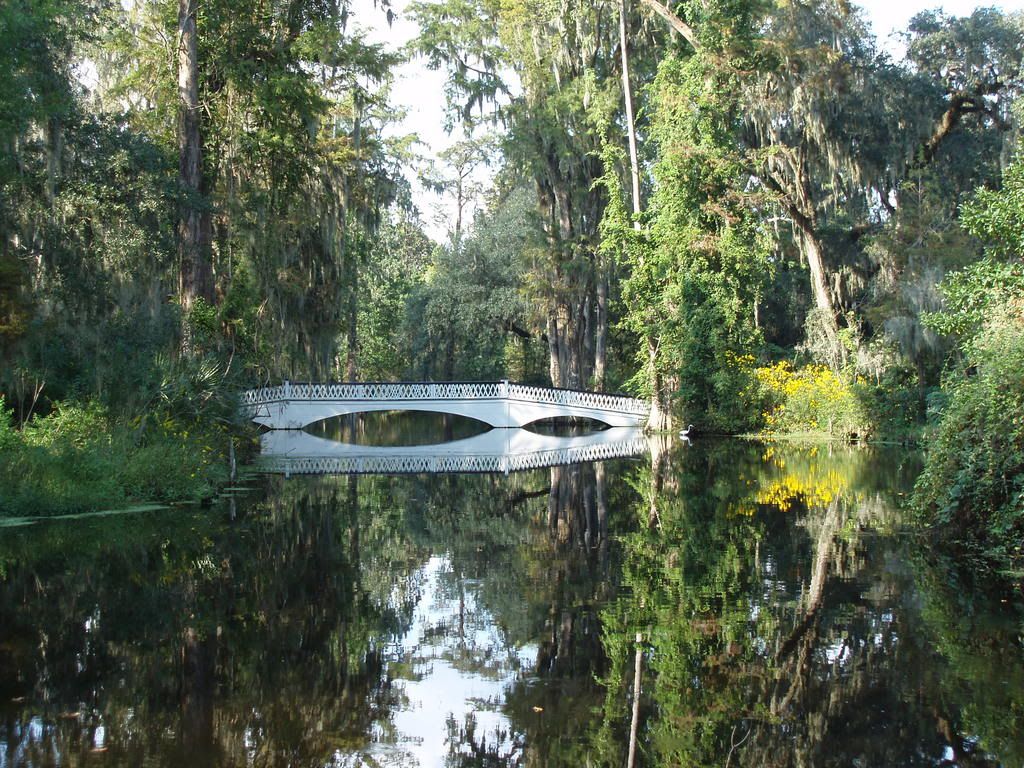 Labels: Armenia, Blackwater, Climate change, Global warming, Pakistan, Syria, War on Terror