The Incredibly Light Output Of Blogging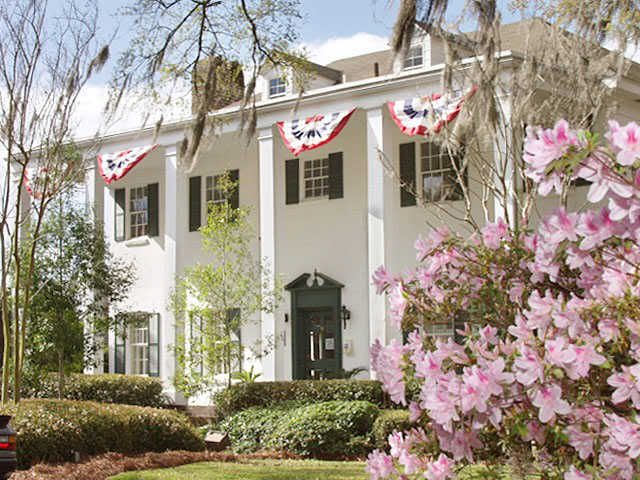 A
s you may have noticed, my blogging output has been tailing off for the last week. It's not that the world is getting any less interesting, it's just that a vacation is coming up, generating a lot of pre-leaving busy-ness at work and home.
And now it's here. Incredible Wife and I are departing in about an hour on our 25th anniversary trip, flying all the way across the country to visit Savannah GA and Charleston SC. We'll be back home on the evening of 10/13.
My dear old dad was raised in the South -- in Sardis, MS, up by Memphis -- so I've visited many times, but Incredible Wife has never been there. We want to build a home some day on our land in the Sierra foothills, where Tuscan and Mission style architecture proves to be the most livable. Before we concede to those foreign influences, however, we want to see how homes in a very, very Americana place deal with heat. Maybe there are ideas there we can bring to our home -- so we intend to see a lot of architecture while we're there.
And eat a lot of Southern Cooking -- threatening my recent 15-pound weight loss!
Suggestions for us? Please leave a comment!
No promises on my posting output. Perhaps some; perhaps very little.
See y'all later, y'hear?