Drive A Phoneymobile!
W
ant a definition of the apex of well-healed liberalism? How about Al Gore at the Marin Civic Center? That should do the trick.
And how did all these fine Warmie hysterics get to the event, where Gore was hawking his new book,
The Something or Another That's All Wrong About This Or That
. Here's how: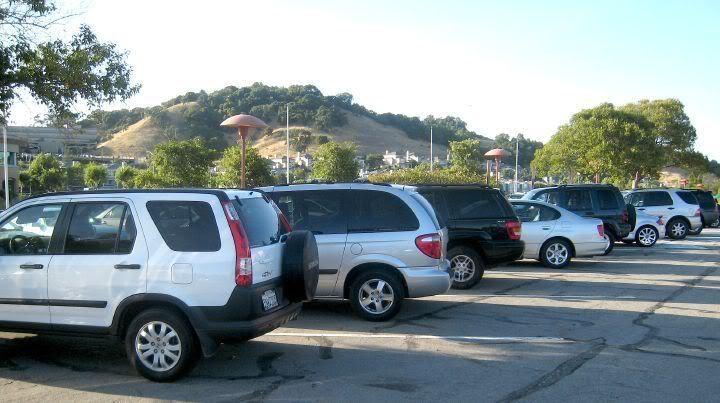 Yep. SUVs, minivans and assorted high-end sedans.
Talk about an assault on reason!
For more fun, including photos of truly dangerous "Gore/Obama 2008" people and a photo that makes Gore look like Dracula (a scroll-down treat), see the photo-carnage at
Zombietime
.
hat-tip: memeorandum
Labels: Al Gore, Climate change, Global warming, Liberals