What Oil Money Can buy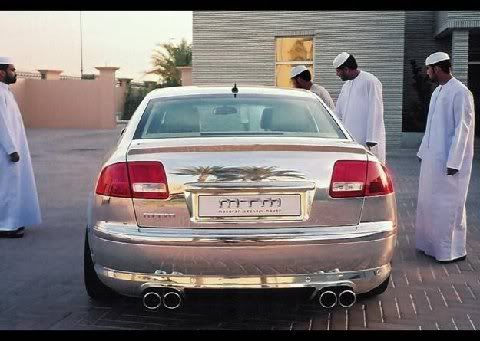 H
ere's a nice little Audi in silver. Not silver paint. Silver. That's the sort of toy you can buy when you're the family of the former president of a country that's sitting on top of a huge pool of oil.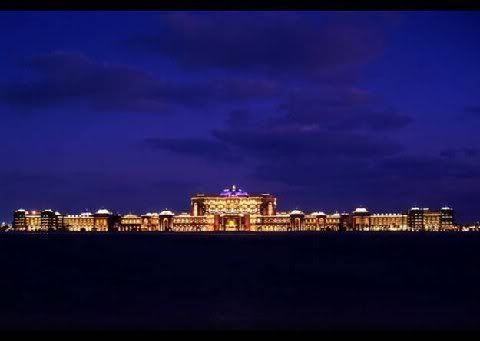 For some nice shots of the understated little house that the family of Sheikh Zayed bin Sultan Al Nahyan, the former President of the United Arab Emirates, built, click
here
.
Think good thoughts the next time you're filling at the pump!
Labels: Oil