Iraq Safety Test
H
ow can you tell Iraq is getting safer? Just apply the "quaking diplomat" test:
AMMAN, Feb 18 (Reuters) - The U.N. refugee agency said on Monday it would send its first representative to Baghdad since 2003, when 22 people including U.N. envoy Sergio Vieira de Mello died in a bomb attack on its office in the Iraqi capital.

Antonio Guterres, the U.N. High Commissioner for Refugees (UNHCR), said the move was part of a "stepped up mobilisation of efforts" to allow the U.N. aid agency to better help Iraqis, either displaced or fleeing the country.

"Our representative now sits in Amman and I have decided to move this post immediately into Baghdad. I will be presenting in the next two weeks a new name to the Iraqi authorities (for their agreement)," Guterres said.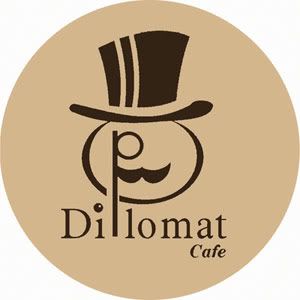 If the UN will go there, then not only must it be safe ... there must be pretty good restaurants and caterers, too.
This just might be the best proof to date that General Petraeus' surge strategy is working, and al-Qaeda and related Islamofascists are on the run in Mesopotamia.
Labels: Iraq, U.N., War in Iraq