Global Warming Update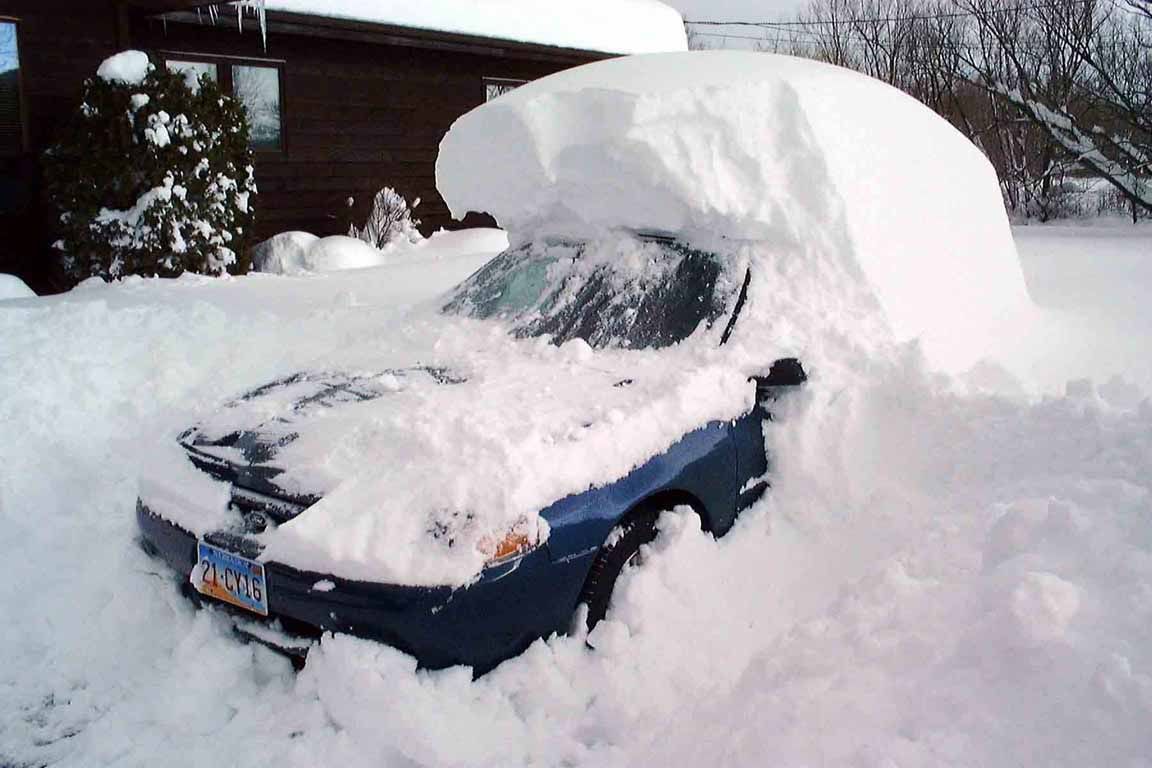 T
his just in:

To: Citizens of the World
From: World Council of Deniers of Climate Change Deniers
Regarding: Do NOT Read This Story
Citizens of the world are hereby notified by the World Council of Deniers of Climate Change Deniers (WCDGWD, formerly the World Council of Deniers of Global Warming Deniers) that reading of the story
Forget Global Warming: Welcome to the New Ice Age
in The National Post

must be avoided at all cost!
Climate Change Deniers have been known to surprise Citizens with copies of articles like these with out warning, exposing good Citizens to Climate Change Denial untruths! So that you may recognize this story and avoid exposure to it, we are copying excerpts from it it below.
DO NOT BY ANY MEANS READ THIS STORY!
Snow cover over North America and much of Siberia, Mongolia and China is greater than at any time since 1966.

The U.S. National Climatic Data Center (NCDC) reported that many American cities and towns suffered record cold temperatures in January and early February. According to the NCDC, the average temperature in January "was -0.3 F cooler than the 1901-2000 (20th century) average."

China is surviving its most brutal winter in a century. Temperatures in the normally balmy south were so low for so long that some middle-sized cities went days and even weeks without electricity because once power lines had toppled it was too cold or too icy to repair them.

There have been so many snow and ice storms in Ontario and Quebec in the past two months that the real estate market has felt the pinch as home buyers have stayed home rather than venturing out looking for new houses.

In just the first two weeks of February, Toronto received 70 cm of snow, smashing the record of 66.6 cm for the entire month set back in the pre-SUV, pre-Kyoto, pre-carbon footprint days of 1950.

And remember the Arctic Sea ice? The ice we were told so hysterically last fall had melted to its "lowest levels on record? Never mind that those records only date back as far as 1972 and that there is anthropological and geological evidence of much greater melts in the past.

The ice is back.

Gilles Langis, a senior forecaster with the Canadian Ice Service in Ottawa, says the Arctic winter has been so severe the ice has not only recovered, it is actually 10 to 20 cm thicker in many places than at this time last year. ...
Climate Change Denier liars are quoted in the story falsely attributing global warming to ocean currents instead of SUVs, and supposing that sunspot levels are linked to weather. Sun spots! As if a white-hot, nearby orb 110 times larger than Earth could have any influence on our planet!
Of course, these theories are wrong because they fail to blame human progress for global climate change, and Citizens are to pretend they never read anything about these dangerous theories in this memo.
Your cooperation isn't just appreciated ... it is mandatory.
Hat-tip: Jim
Labels: Climate change, Global warming