Japan Banks Blow Off Iran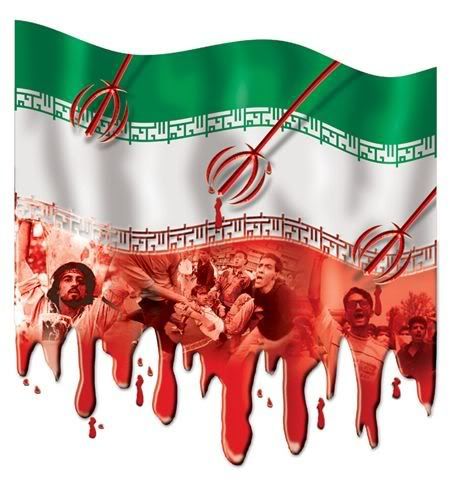 W

hoddathunkit? The Bush Admin's calls to our allies to close out economic options for Iran are actually being listened to.

Iran was hoping to get oil payments from Japan in a currency other than dollars because the mullahs are afraid we'll make it tough for them to use those dollars. Japan slammed the door on their request:

LONDON, June 25 (AP) - (Kyodo)— Three major Japanese banks have restricted loans to Iran and rejected its request to pay for oil imports in currencies other than the U.S. dollar, a British newspaper said in its Monday edition.

The Financial Times said, citing banking and official sources, that the Bank of Tokyo-Mitsubishi UFJ, Mizuho Corporate Bank and Sumitomo Mitsui Banking Corp. had informed Iranian authorities in April that they would not conduct new business in Iran.

The report said the Japanese banks' move adding financial pressure on Iran was in response to signals from Washington.

Iran is asking its business counterparts to make payments in currencies other than the dollar on concerns about the vulnerability of its dollar assets to a freeze by U.S. authorities after its continued nuclear development in contravention to a U.N. Security Council resolution.


Quoting a banker who asked not to be named, the report said the banks' action followed pressure from Washington and reflected a hardening line toward Iran on the part of Japanese Prime Minister Shinzo Abe.

It said the latest development places Japanese banks "ahead" of many European counterparts, which have reduced dollar transactions with Iran but are generally still willing to do business in euros.
Maybe now the pressure on the Europeans can increase. As long as they bow down and face Tehran three times a day to get their oil, the mullahs are free to exploit their people and pursue nukes.
Labels: Bush, Iran, War on Terror