It Was 40 Years Ago Today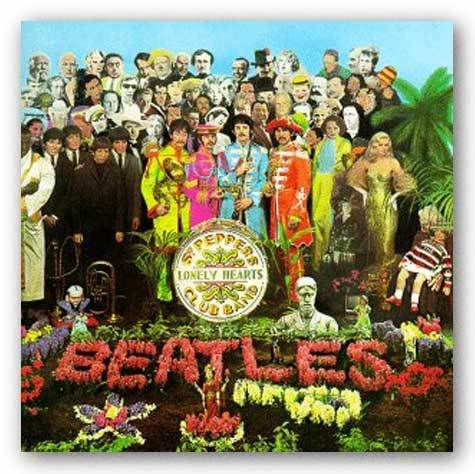 W
ell, almost. Early June marks the 40th anniversary of The Beatles' release of Sgt. Pepper's Lonely Heart Club Band.
If you find that fact moving in any way, you'll want to read
Russ Smith's piece
in WSJ on the album that changed rock and roll -- the business of it and the music of it -- forever.
hat-tip: memeoranum
Labels: The Beatles