Adios, La Quinta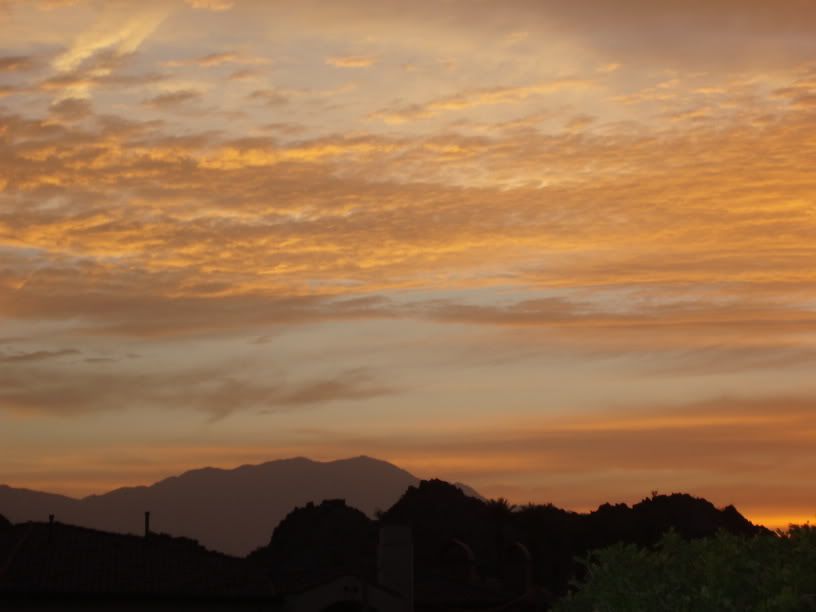 Our vacation in La Quinta is drawing to a close. It's been a wonderful and relaxing 10 days -- sweltering, to be sure, but restful with plenty of time to just enjoy time with my incredible wife and daughters.
Last night we walked around the resort, looking for the area we'd like to stay in next summer. I took this photo -- my first attempt with night exposure, with the camera nearly, but not quite, still on a table.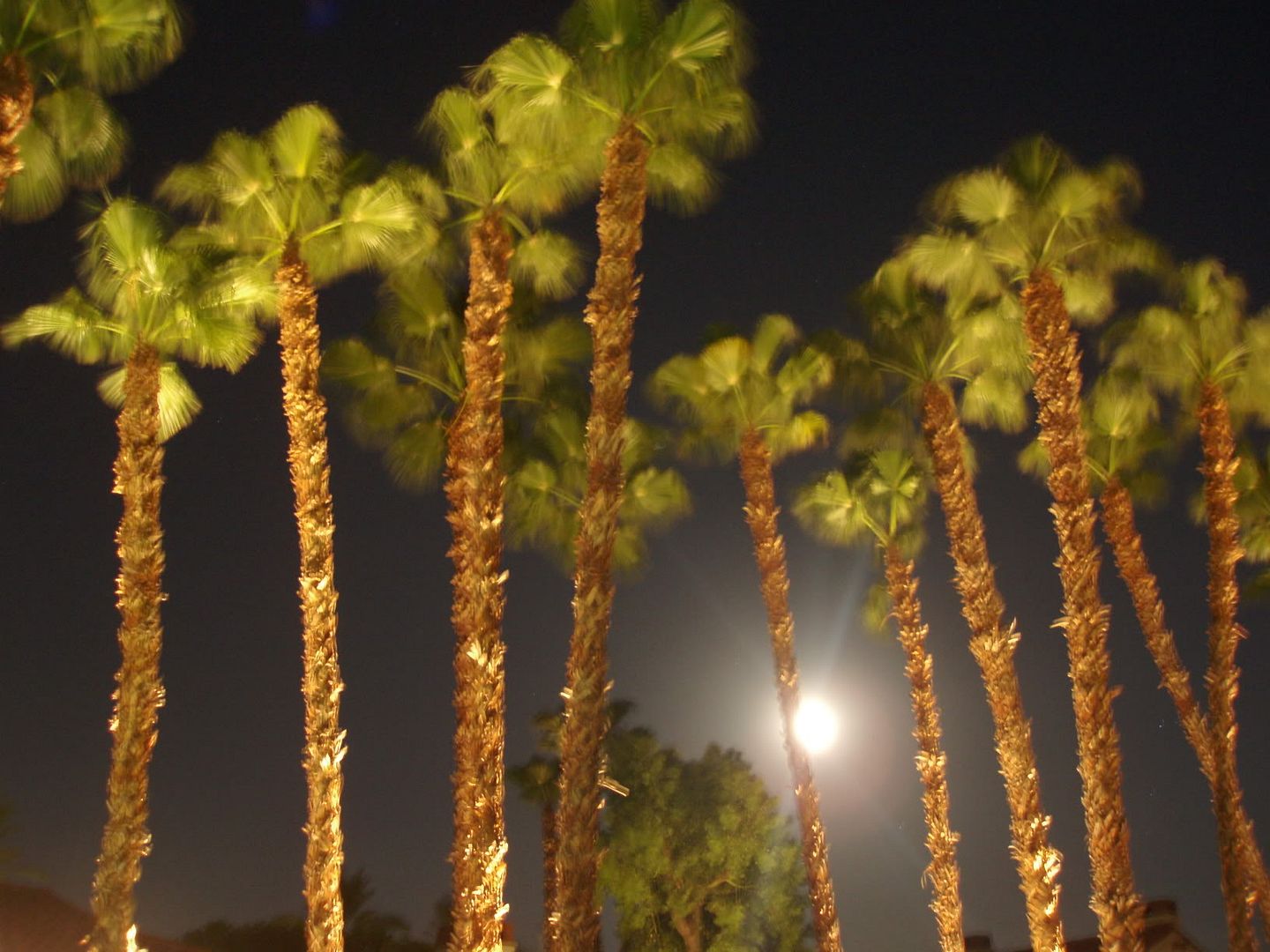 A full moon, palms swaying gently in the breeze. 95 degrees at 11 p.m.
Vacation will end quickly -- I've got a 3 p.m. meeting out here in the desert with one of my clients. Sigh.