Maxwell's Testimony: It's Even Worse!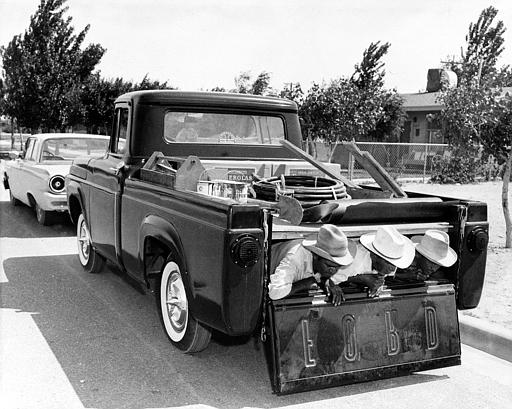 Yesterday I posted in
Michael Maxwell's House testimony
highlighting the insanely inept security processing of citizenship applications.
Not surprisingly, the AP report I based the post on just scratched the surface. Today's
Washington Times piece
is much more thorough ... and troubling. Excerpts:
[T]he Department of Homeland Security ... rewards employees with "benefit parties" and cash, movie tickets or extra vacation time for granting immigration benefits quickly ...
[S]upervisors were pressuring staff to process 16 cases per hour -- an average of less than four minutes per application ...
Incentives are skewed to push for approvals ... because supervisors have to review only denied applications.
This agency, the Office of Security and Investigations at the U.S. Citizenship and Immigration Services, is the same bunch of mismanaged yahoos that would review the security threat posed by millions of illegal aliens if the Senate bill were to pass as drafted.
So here's what the "moderate" Republicans and Dems were proposing: Keep the door to the henhouse broken, let the foxes stay, and put the village idiot in charge of determining which foxes are threatening and which are not. Beautiful.
Tags: Immigration, Illegals, USCIS, Michael Maxwell