Wednesday Reading
O
ur email crashed this morning -- we managed to pile up some 20 gigs of emails on our server! -- and it's amazing how little work can be done nowadays without emails.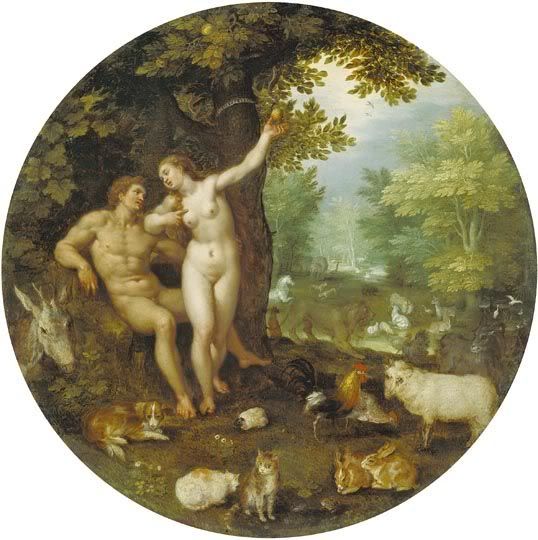 But what better day for it? The
Watcher
has posted the
Watcher's Council
pickin's of the best fruit on the Tree of Blog Knowledge for your perusal. Go ahead, squeeze 'em, take a bite! It's not a sin.
Council links:
Non-council links:
Council members will cast their votes Thursday evening, the Watcher will tally, and results will be posted here Friday morning.
Thanks, Watcher, for cobbling together this fresh word cobbler.
Labels: Watcher's Council