American Jihadists Plead Guilty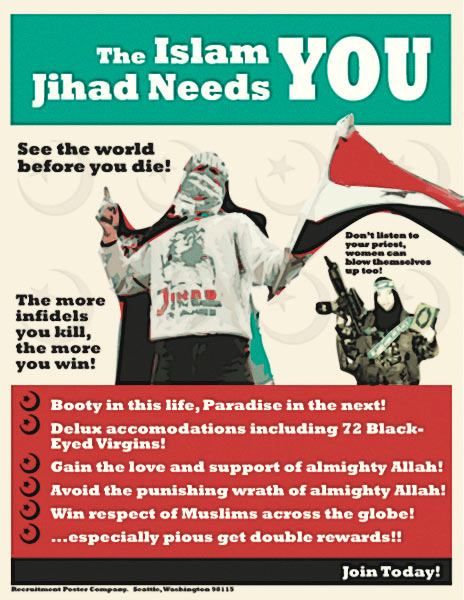 A
couple home-grown jihadists -- recruited for the Holy War against the Great Satan through Saudi-funded prison programs -- have pleaded guilty today here in OC to charges of conspiring to wage war against the United States, including plotting attacks on military sites, synagogues and other targets in Southern California.
The
OC Register
reports:
Kevin James, 31, and Levar Haley Washington, 28, members of a radical Islamic organization known as Jamiyyat Ul-Islam Is-Saheeh, or JIS, appeared before U.S. District Court Judge Cormac J. Carney in Santa Ana at separate times today and entered guilty pleas.

James, who is said to have founded the organization while in state prison in 1997, faces up to 20 years in prison. Washington, who also pleaded guilty to using a firearm during the plot, faces a sentence of up to 20 years on the conspiracy charges and five years to life in prison for the firearm charges, according to his plea agreement.
Also charged in the case are Gregory Vernon Patterson and Hammad Riaz Samana. The latter is a Pakistani national, but the other three are American-born Muslim converts.
James founded the JIS, which counsels its member to learn Arabic, train in various weapons, visit parole officers on schedule and not to stand out because "we've got work to do."
The Patriot Act was not needed to bring in this bunch. They decided to fund their jihad by robbing gas stations. The investigations into those crimes led the police to these men who were willing to kill their own people for no "crime" other than failing to convert to Islam.
Poster: 21st Century Paladin