Art On Four Wheels
W
e went to an art show today ... the LA Auto Show. If you, like Incredible Daughters 1 & 3 & moi , appreciate fine automotive sculpture, you'll share our joy over these examples ... like this Maserati Gran Tourismo. Be still my heart.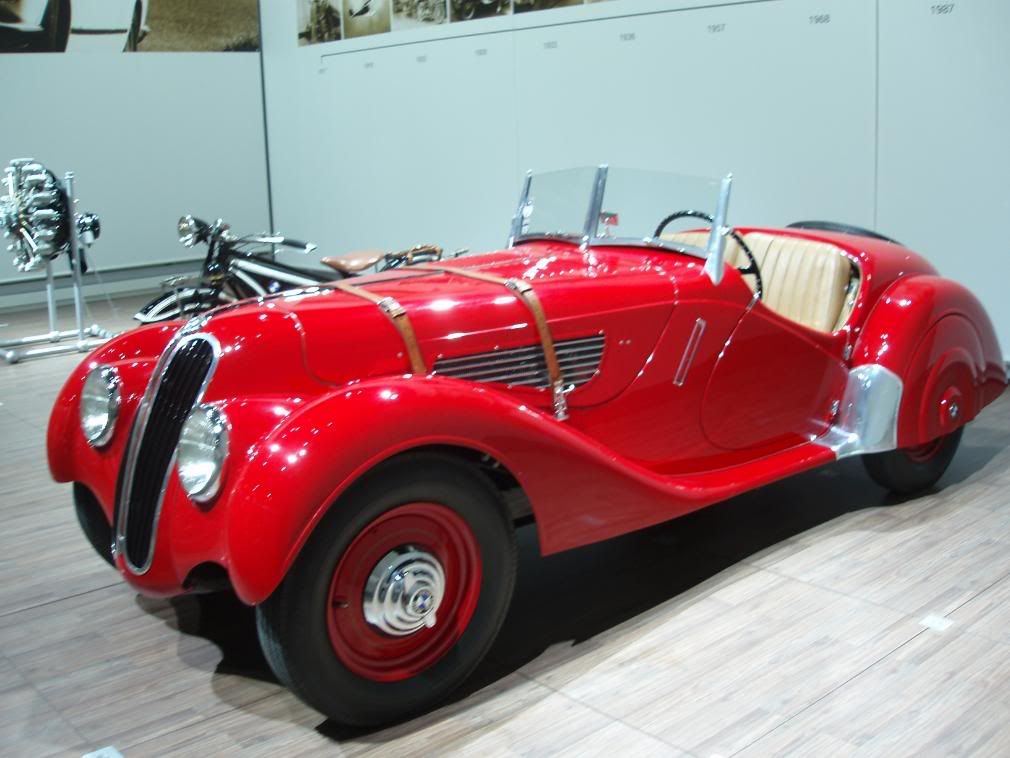 A BMW 328, the car, out of all the cars at the show, Incredible Daughter #1 would like to find in her garage one day.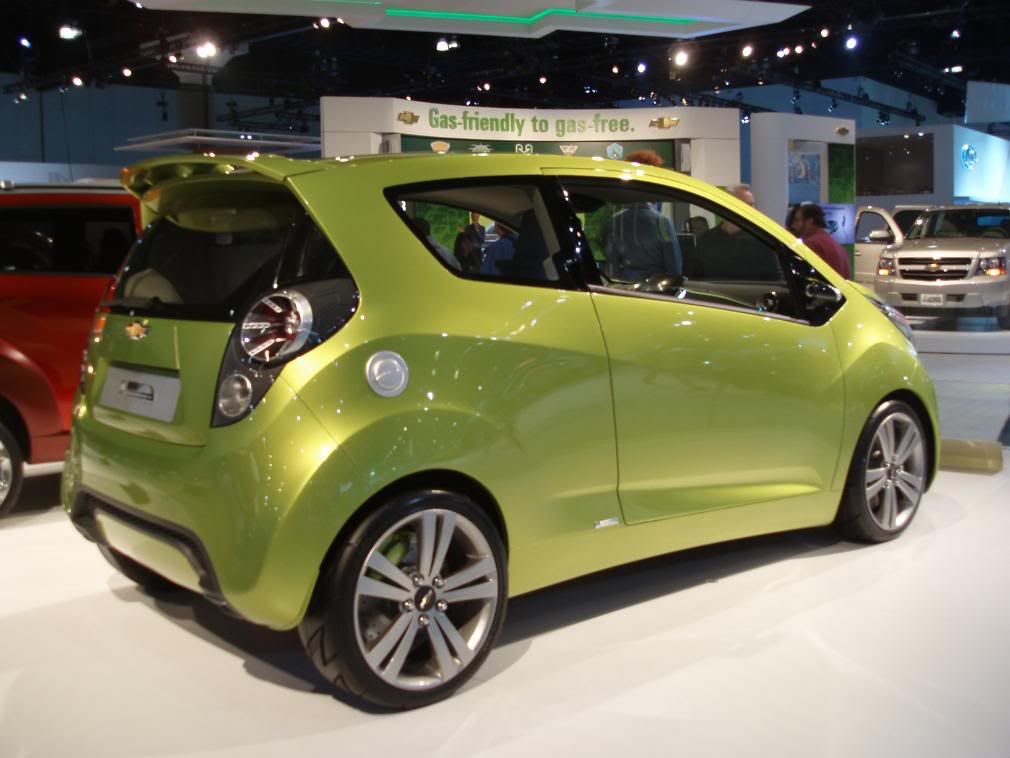 One of three GM concepts for a new small car, this is the one slated for production.
Car enthusiasts are very excited that the Nissan Skyline is finally coming to America ... although none of us are too crazy about that little crease on the C-pillar.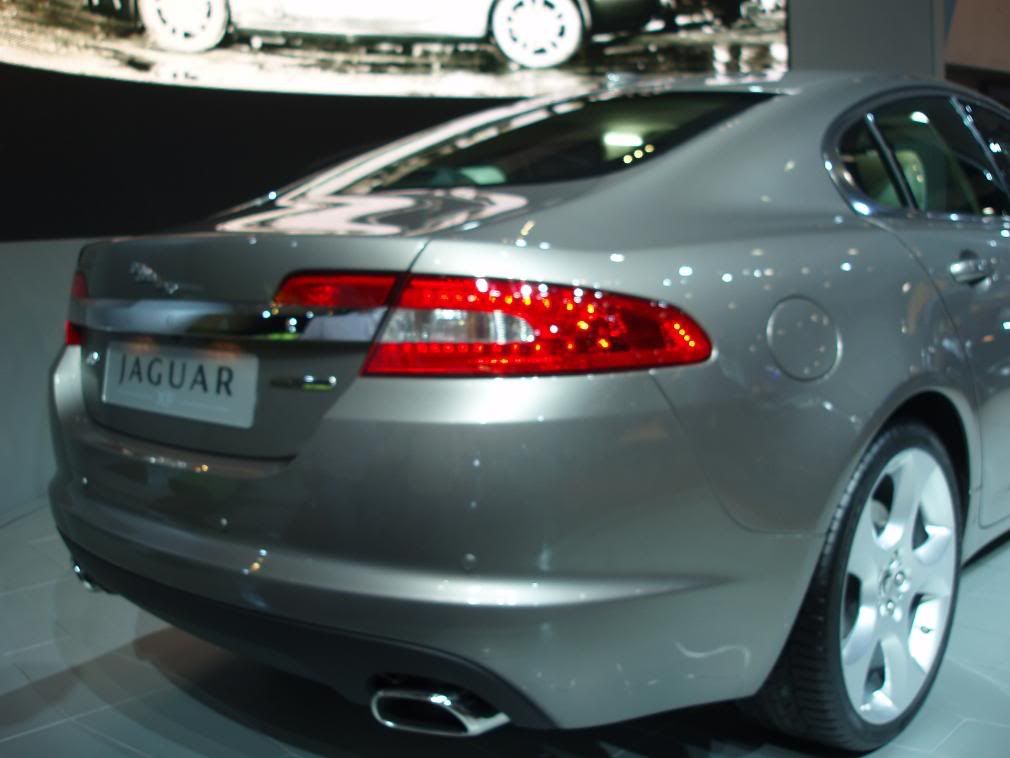 Not all art is original ... like the tail lights on this new Jag, which is a thieving lift off my wife's much prettier red Aston Martin Vantage.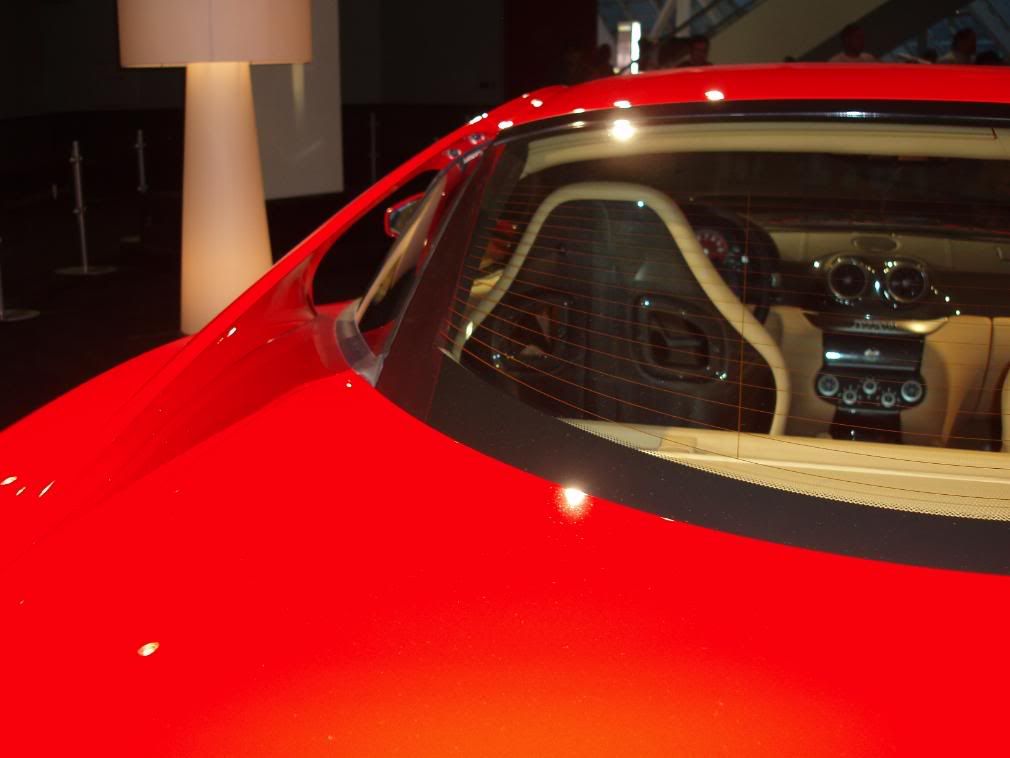 I loved the little flying buttresses on this smooth 12-cylinder Ferrari.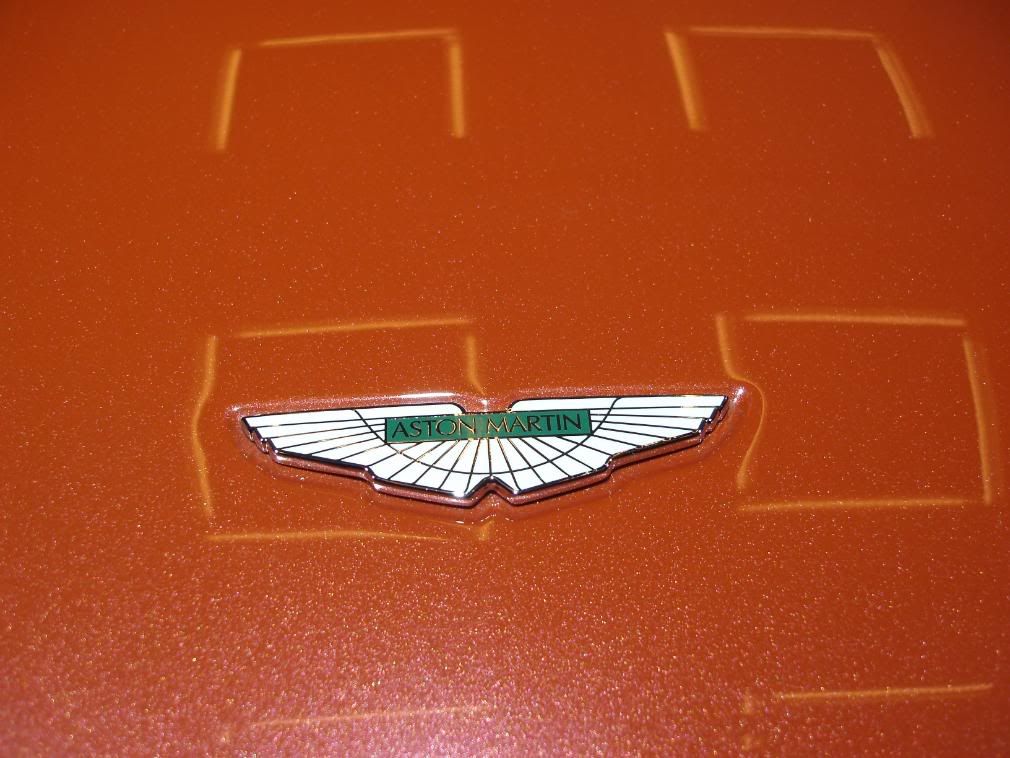 And finally, ceiling lights reflected in the metallic copper paint of a stunning Aston Martin convertible.
Labels: Aston Martin, Auto Shows, BMW, Cars, Ferrari, Jaguar, LA Auto Show, Maserati, Skyline