One Quarter Million
W
ow! The little counter says 249,959! That means sometime very soon, probably just after I leave for the airport for a day in Sacramento, it will click past 250,000.
That's a bit of a milestone, so I'll take the opportunity to thank all my regular and periodic readers for all those clicks. It really boggles my mind that so many folks drop by here regularly to read what I've got to say.
Lest I get too uppity in the moment, it's good to remember that
Technorati
currently ranks me at #41,355 (and dropping), and
Truth Laid Bear
ranks me at #5,154, a Flappy Bird. I seem to recall being #4808 a while back. Ugh.
StatCounter
tells me that my recent average is 573 page-loads a day, up about 100 from a month or so ago, from 578 unique visitors, also up about 100. That's quite amazing to this Flappy Bird. It's more people than most college professors reach in a few years of teaching, more than most pastors reach every Sunday ... and more than I ever imagined would come by to visit.
Here, have some cookies and milk on me, and enjoy yourselves!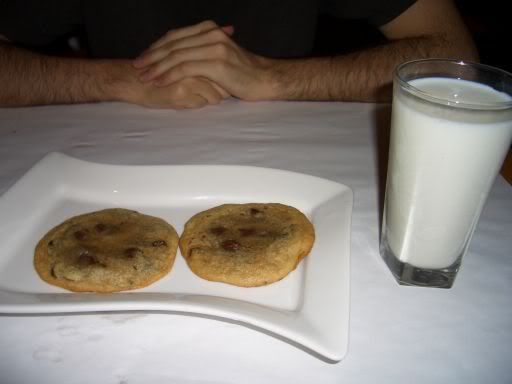 Thanks for dropping by, and come back again any time!